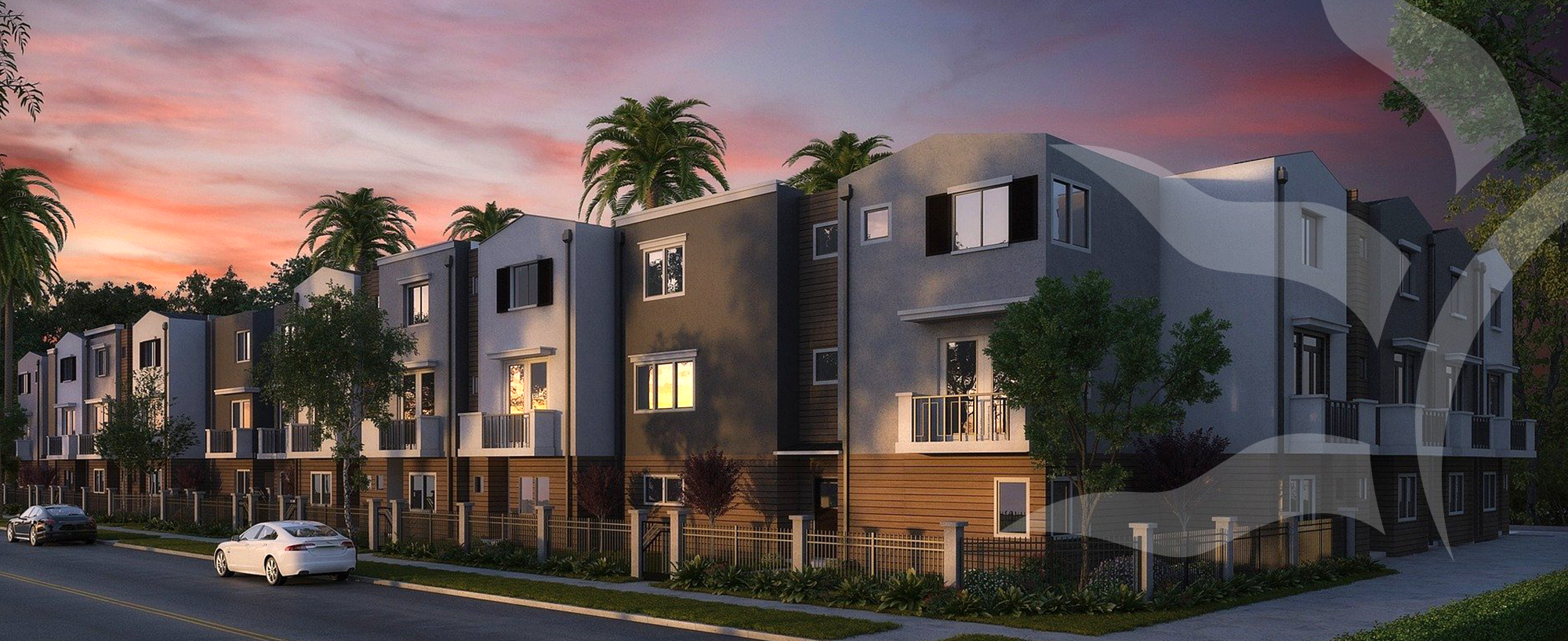 Welcome to
Harbour Construction
high quality construction
Harbour Construction Inc. of South Florida brings decades of combined experience, offering full service General Contracting (both Vertical and Horizontal Construction), Construction Management, and Design-Build Services.
Our non-wavering commitment to delivering high quality construction services coupled with our client satisfaction approach have propelled us to become a local industry leader.
get in touch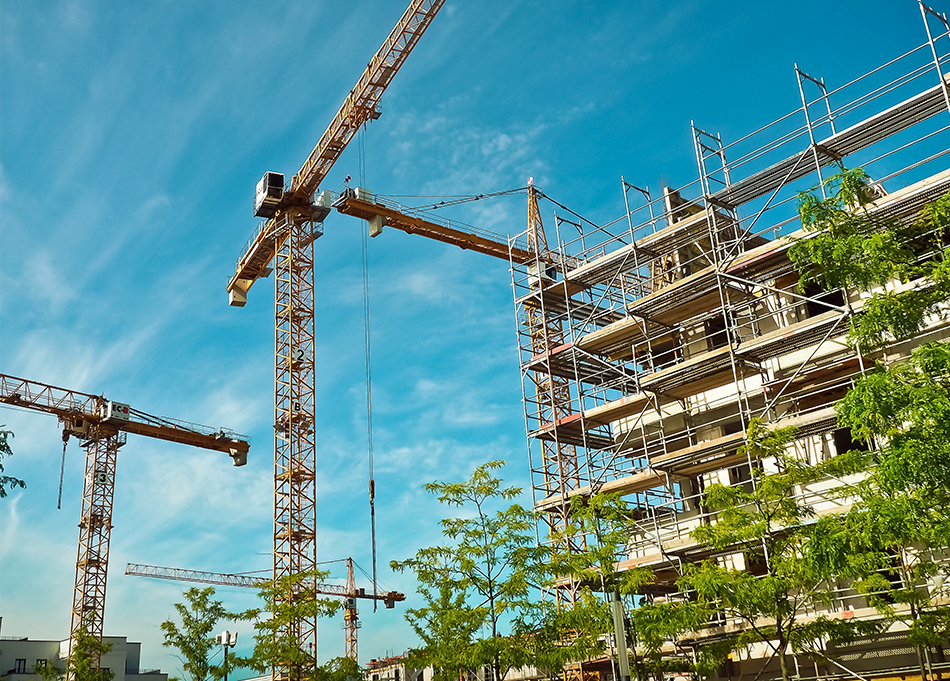 Responsive
We track all aspects of your job to ensure that our projects are efficiently organized for optimal performance.
Integrity
Let our experience safely deliver your project on-time, with-in budget, and with the highest quality.
experience
Years of experience and high level knowledge of local code enable us to deliver the ultimate in quality turnkey projects.
Stability
We are equipped to plan, design, and build your project with the upmost level of safety, skill, care, and diligence.
OUR services
Harbour Construction has completed hundreds of successful projects over the years and offers a wide array of both Vertical and Horizontal general contracting services.
View more Services
Our Accomplishments
Home